Software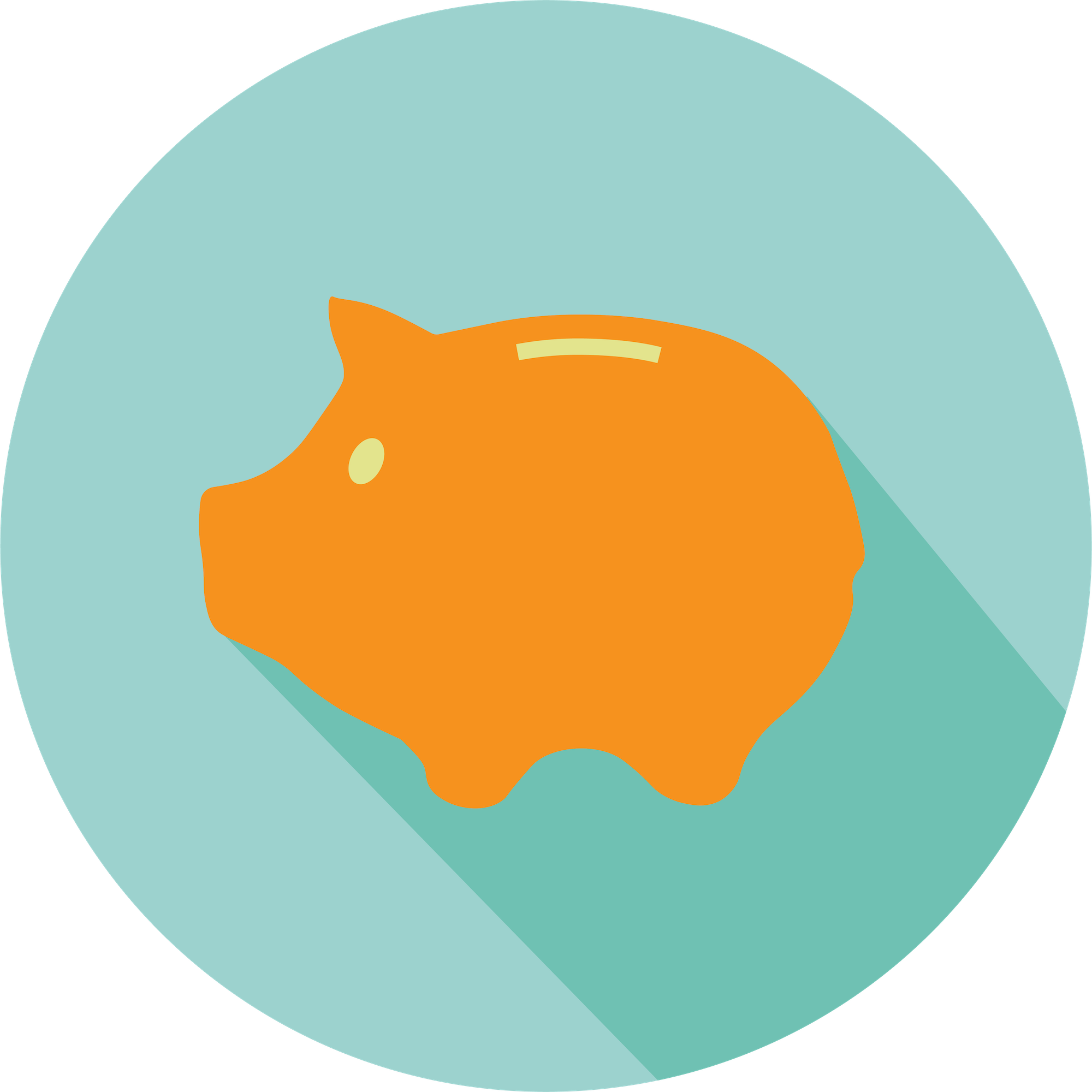 Budgeteer
Budgeteer by Paradigm & Imperial is your best friend when it comes to budgeting. It quickly works out how much of your budget will be left over after adding your expenses and their worth. It also allows you to export and save your budgets for future use.

Safe to say with Budgeteer, your budget is accurate and with you at all times.

View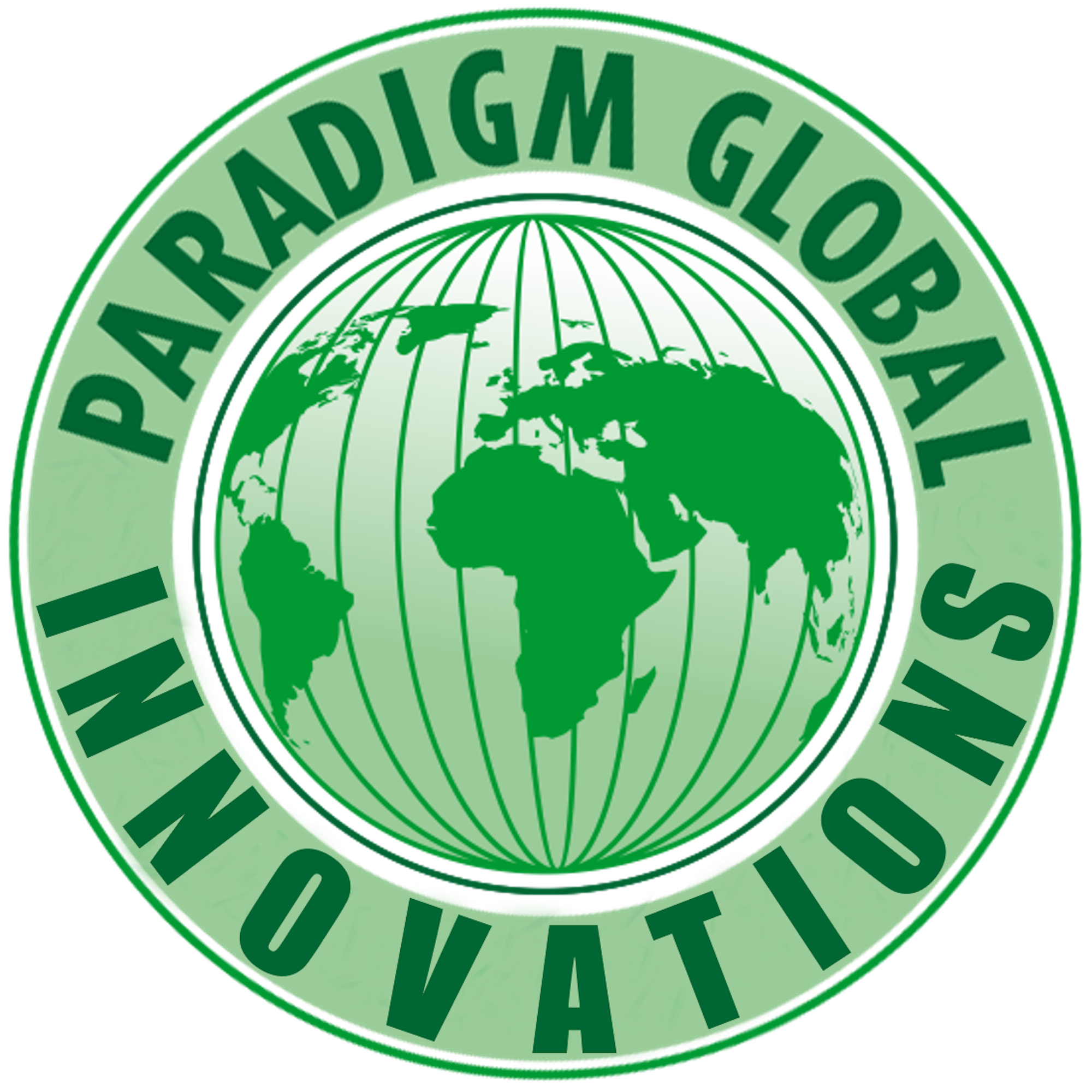 Paradigm Global Innovations
Paradigm Global Innovations leverages technologies and modern business practices to develop products and services that are scalable, adaptable, and sustainable. As a social entrepreneurship company, we pursue initiatives to solve community-based problems globally through the widespread use of ethical practices such as impact investing, and talent donation.

View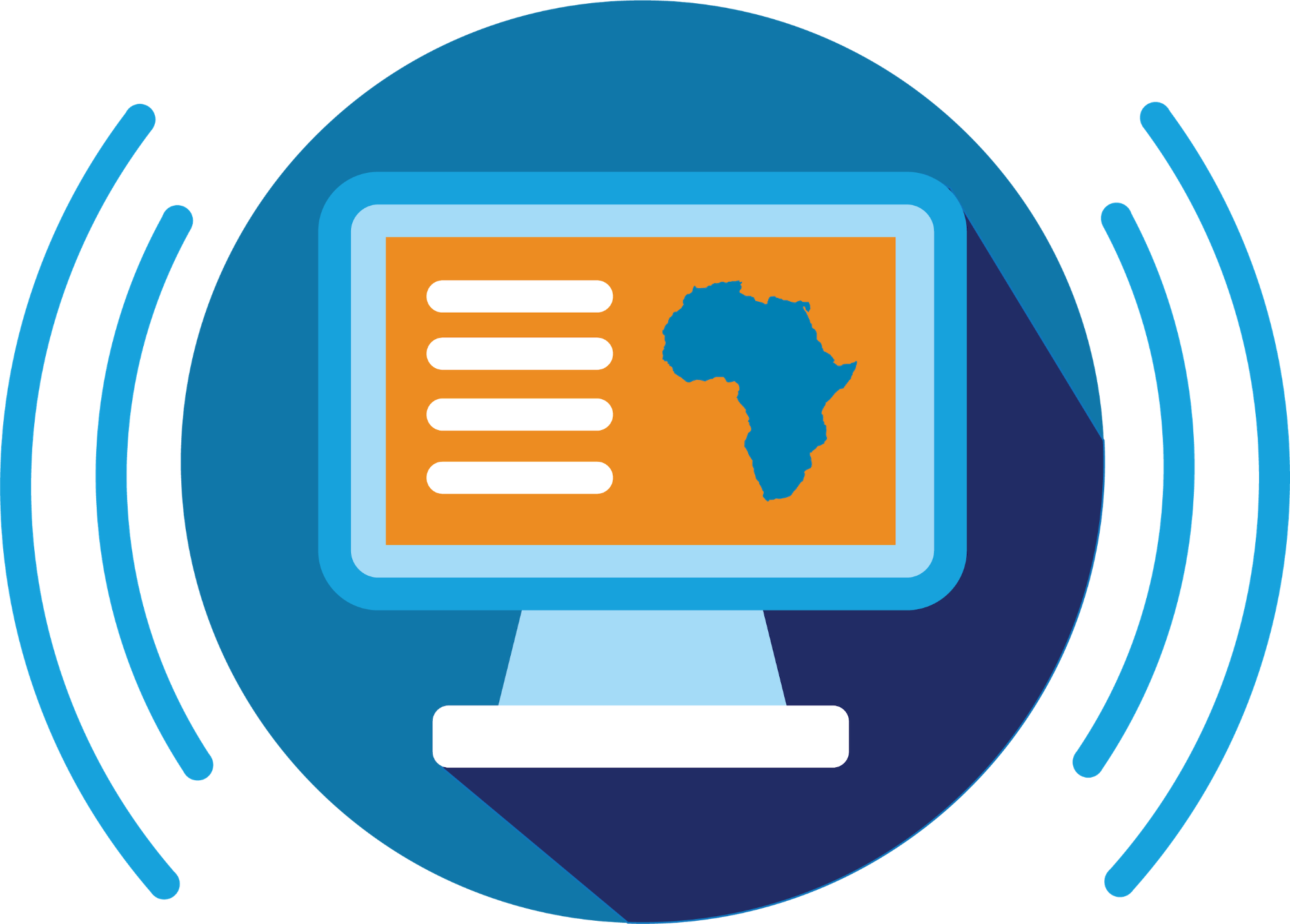 Africa Interactive
Africa Interactive is an innovative platform that tells the story of Africa utilizing immersive and interactive learning approaches.

It focuses on being:

Entertaining
Learner-Focused
Contemplative
View
Robotics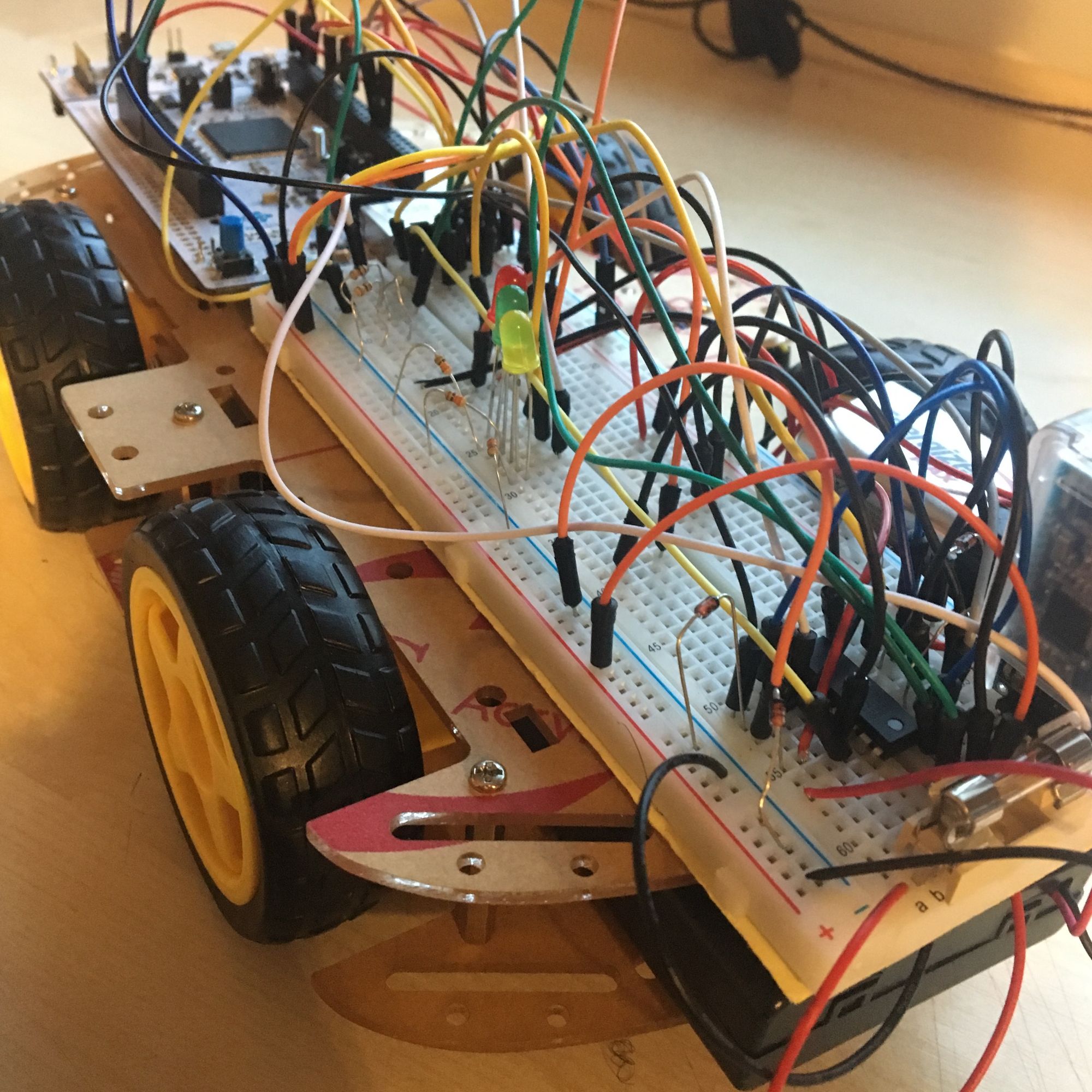 Education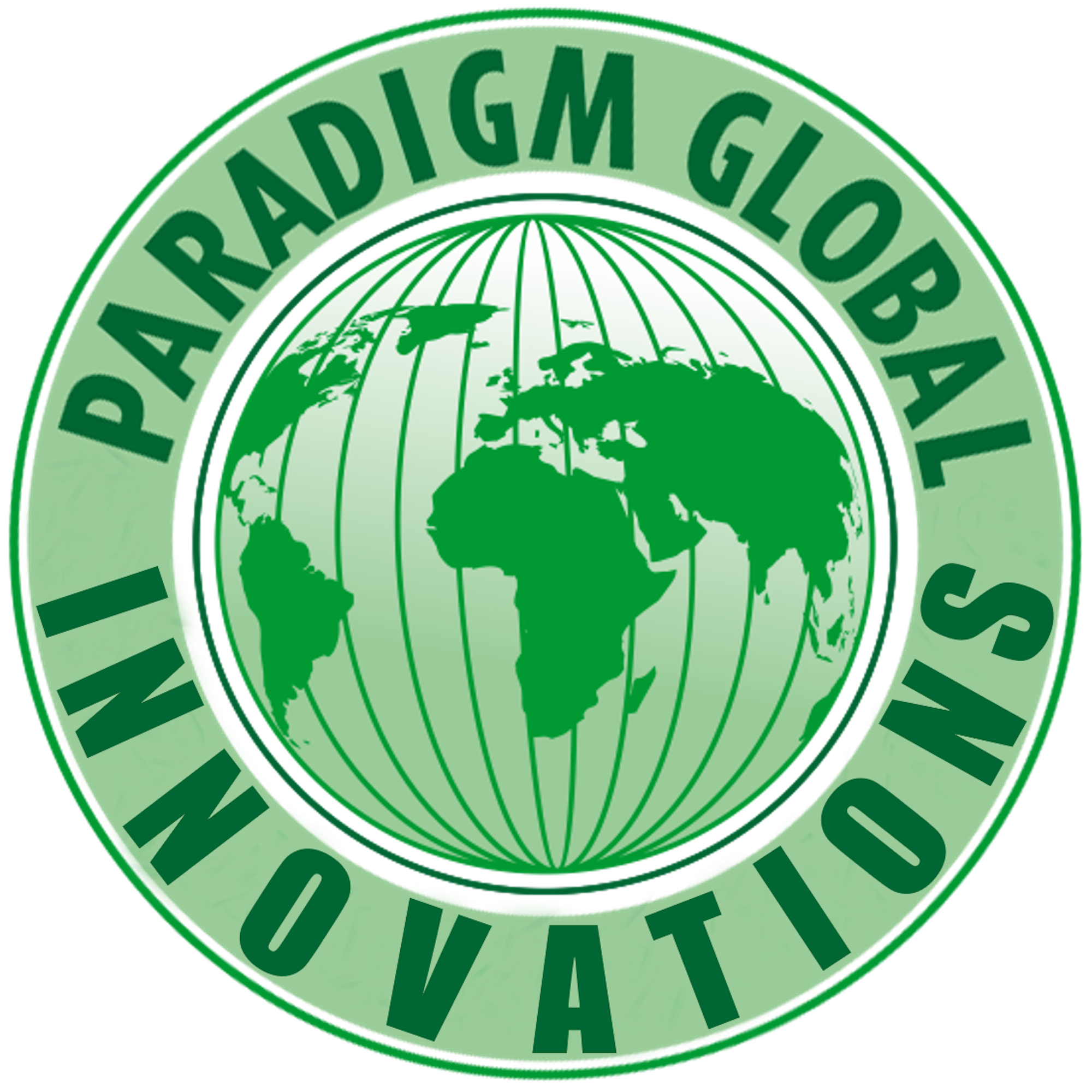 Technology Application program
Technologies Application Program (TAP) is a program focused on creating and developing practical technology skills for high-school and college students in high-need technology industries. The program brings together technology experts, community organizations, startups and established businesses to continue the expansion of technology in the Pittsburgh region.

View